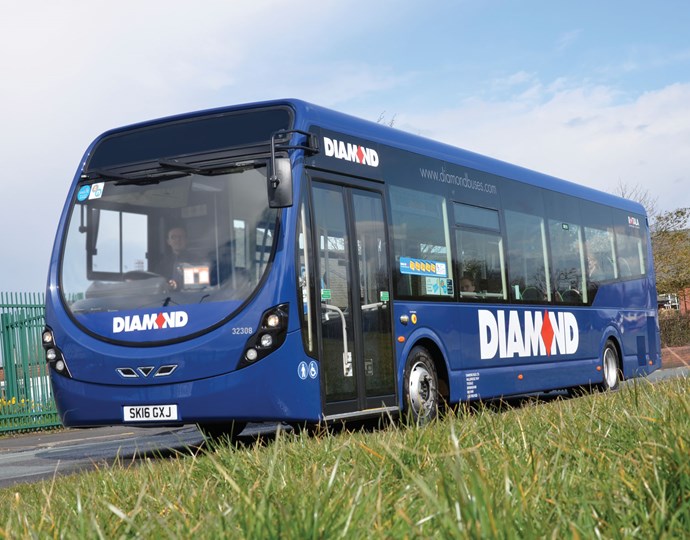 Kidderminster 2/2A & 10 Service Updates
23 October 2018
Worcester and Warwickshire
Following an extended period of monitoring and review on the 2/2A services between Hales Park / Bark Hill and Kidderminster, a decision has been taken on the future operation of the service.
From Monday 29th October a new timetable will commence on the 2 service between Hales Park and Kidderminster. The 2A service will no longer operate and passengers from Bark Hill will now be served by services running along the Cleobury Road.
The new 2 timetable has been retimed with the 125 service to provide a combined frequency to Bewdley, of every 27-33 minutes during Monday to Saturday daytimes. Combined 2 & 125 services from Bewdley towards Kidderminster will operate at a frequency of 18-42 minutes.
The new 2 timetable is available to download here.
The 10 service currently experiences reliability issues and following a meeting of the Wyre Forest Bus Users forum on 25/09/18 a unanimous decision was made to change the route with a view to improving reliability.
From Monday 29th October, the 10 service will operate to Offmore then Spennells and will operate around Spennells in a Clockwise direction. Passengers waiting for the service in Spennells are advised to wait opposite the existing bus stops locations.
New 10 timetable and route map is available to download here.