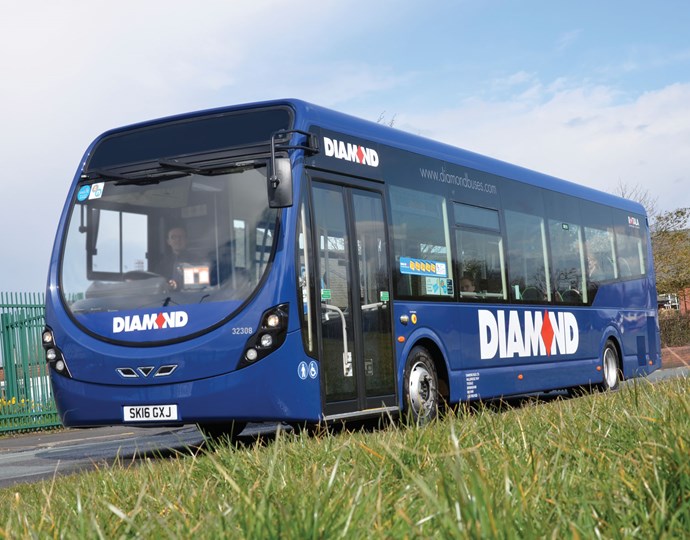 Further Updates to Kidderminster services 2/2A and 10.
01 October 2018
Worcester and Warwickshire
Diamond Bus are pleased to announce that we will be extending our decision on the future of the 2/2A service until the end of October. 
Following discussions with the local authority and MP's the service will continue to operate to its current timetable until 28th October, to enable further monitoring and consultation regarding its viability to be undertaken. It is currently understood that Wyre Forest Dial a Ride will be operating a community bus two days a week through the area of Habberley.
The 10 service currently experiences reliability issues and following a meeting of the Wyre Forest Bus Users forum on 25/09/18 a unanimous decision was made to change the route with a view to improving reliability.
From 28th October, the service will operate to Offmore then Spennells and will operate around Spennells in a Clockwise direction. Passengers waiting for the service in Spennells are advised to wait opposite the existing bus stops locations.
New Timetable and Route Map for the 10 service available to download here.