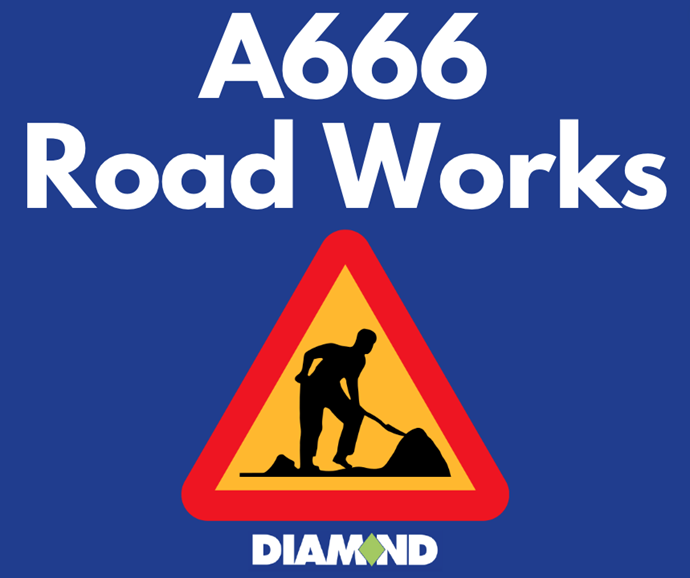 A666 Road Closure
07 November 2022
From the 13th November the A666 will be closed between Station Road Pendlebury until the M60 Slip Road will close each night between 1900hrs to 0600hrs the next morning until Monday 22nd November.
No services will have access to any of the stops along the route as all stops will be closed.
Diversions will be in place as a number of our routes will be affected. (details below)
Service 22 will be allowed to travel through the roadworks however it won't serve any stops.
Service 21 will continue on Bolton Road onto Queensway and continue onto Rake Lane - Missing out Billy Lane and Rake Lane, Passengers who require are service we advise you use the stops on Queensway/Rakes Lane.
Service 8 this service will be affected heavily, no stops will be served in either Clifton or Kearsley, The number 8 service will be on diversion between Bolton Road (at the Windmill Hotel) Newtown all the way to Higher Market Street in Farnworth. This service will not be serving any stops whilst on diversion.