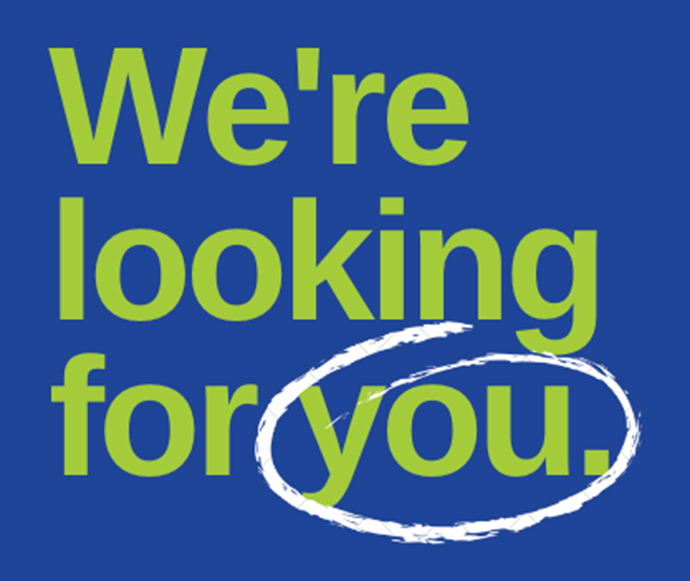 Diamond Bus North West Recruitment Day Sunday 6th June & 27th June 2021
11 May 2021
Do you fancy a new career, then have you thought about becoming a bus driver. We are looking for both Trainee drivers and also PCV holders?
On Sunday 6th June & 27th June 2021 Diamond Bus North West are holding an Recruitment Day so if you want to be a bus driver then come along.
If you do not have a PCV licence do not worry we have our own in house driving school that can get you through.
If you are interested in becoming a Bus Driver then please fill out the form below so we can accommodate you on either day.
You will need to bring with you the following,
• Your driving licence
• Proof of right to work (Passport - Birth Certificate)
Covid 19 guidelines will be in place, Please ensure a face covering is worn at all times. Track and Trace forms will need to be completed on arrival and a 2m distance must be kept from other individuals whilst on site.
If you are displaying any symptoms of Covid 19 please do not come to the depot on the day.