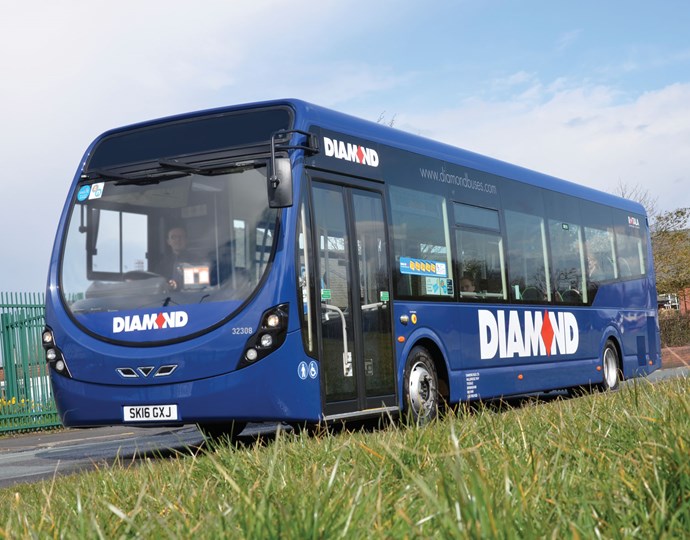 Diamond Fares Changes - West Midlands & Worcestershire
20 December 2018
West Midlands
Worcester and Warwickshire
From 2nd January 2019 there will be changes to some Diamond fares across our network.
Diamond are dedicated to providing local bus travel at a lower price, however increasing Operational and Employment costs and reducing Local Authority Subsidies means that some fare increases are unavoidable.
As part of our commitment to improve the quality of our service to passengers, we are investing in more new vehicles in 2019. New buses will provide a better travel experience on new modern vehicles, improve reliability and the environmental benefits of these vehicles means we also contribute less emissions into the local environment.
Where possible, we have tried to keep any increases as low as possible and in many cases we are still offering the lowest cost fares on services within the West Midlands Network. In a 2018 industry survey Diamond Bus fares were found to be some of the lowest in the country and despite the new year increases we are still offering many of our Day tickets at below the National average.
For further information about the changes to fares in your area, please click the links below: