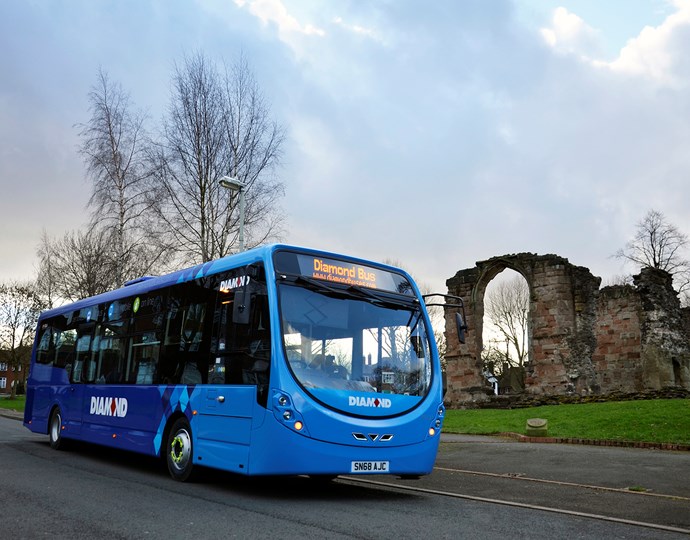 Free Pre-09:30 Concessionary Travel Ends
18 March 2020
West Midlands
North West
Worcester and Warwickshire
Free pre-09:30 travel periods for concessionary pass holders granted during COVID-19 lockdown are beginning to end across the country.
From Monday 1 June 2020 the usual terms and conditions for your Concessionary Travel Pass will start to apply.
Concessionary passes will be valid for free travel after 09:30 Monday to Friday and all day on Saturday, Sunday and Bank Holidays. They will no longer be valid for free travel before 09:30 during weekdays.
The reintroduction of the 09:30 start time for free Concessionary Travel journeys is being made nationally. This change is intended to help spread non-essential journeys across the day and free up capacity for passengers as people return to work. This means customers at all of times of day will be better able to socially distance and therefore travel safely.
These changes will take place from:
Monday 1st June on West Midlands Services.
Tuesday 2nd June on North West Services.
Monday 8th June on Staffordshire
Wednesday 10th June on Warwickshire Services.
Monday 15th June for Worcestershire passes.

This page was last updated on 12th June 2020.