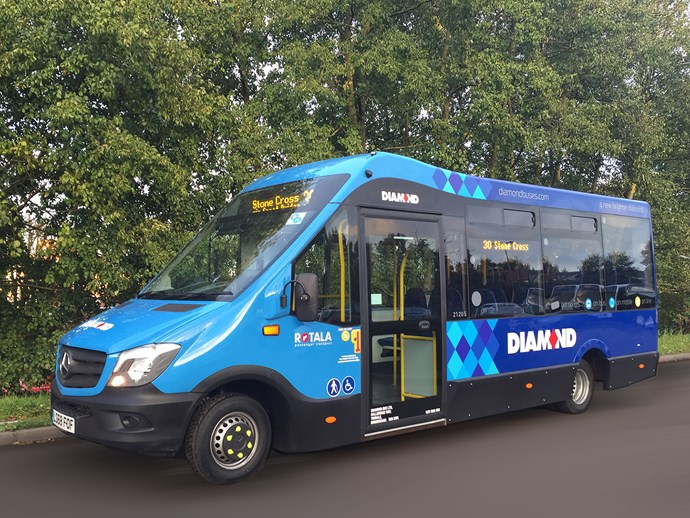 Fare Revisions in the Midlands Region
24 December 2019
West Midlands
Worcester and Warwickshire
There will some changes to fares in the West Midlands & Worcestershire area from 2nd January.
Where possible we have tried to freeze fares with the Diamond Network Zone products frozen at 2019 prices.
In the West Midlands, some Child & Adult fares are reduced and we have also introduced new Low Fare Zone tickets in Sandwell & Dudley.
To find full information to fares changes, please click on the links below: