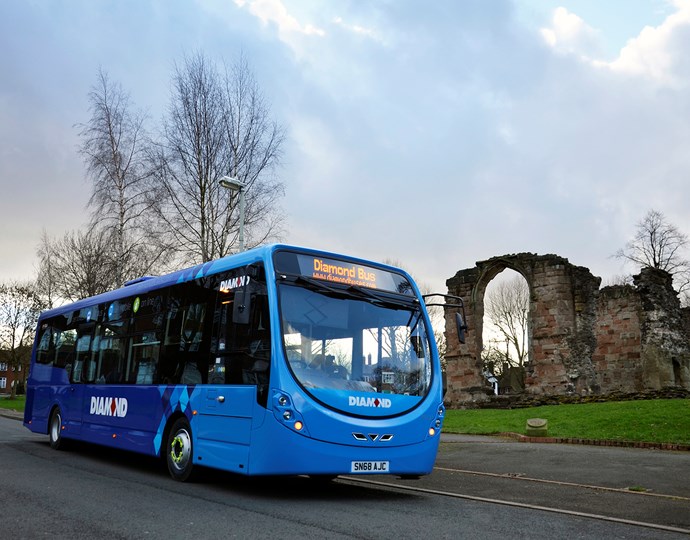 More New Buses for Diamond
18 February 2019
West Midlands
Worcester and Warwickshire
An extensive new bus program for Diamond Buses continues across the Midlands, with the first of our new Micro-hybrid Streetlite buses rolling out onto services this month.
The 17 new buses will be operating on various routes in the West Midlands and Worcestershire and offer some great benefits. A bright modern interior with e-leather seating offers passengers a comfortable ride while they can be sure that they are doing their bit for the environment too! New Euro 6 vehicles are already the cleanest buses available, but the micro-hybrid system included in these vehicles makes them even cleaner with a 20% improvement over standard Euro 6. This means they are Low Emission Bus Certified and help to contribute to better air quality for our local towns and cities.
Rotala Plc, the parent company for Diamond Bus, has pledged an investment of over £4.8m into new buses, to bring improved performance and better journey quality to our passengers in the region. The addition of another 10 Mellor Strata mini-buses and 6 smaller Streetlites also joining us over the coming months, means our new bus program had now funded the introduction of over 40 brand new cleaner, greener buses across the Midlands since November 2018.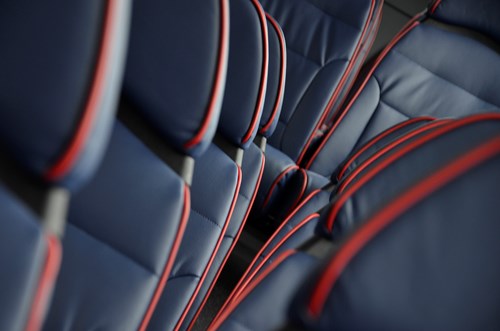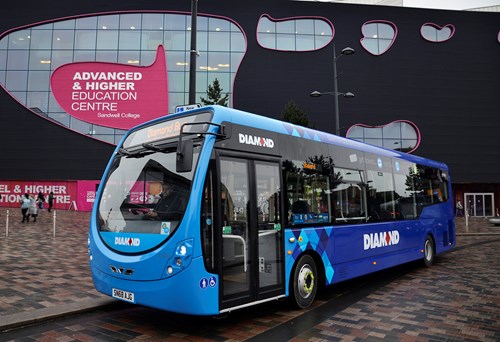 17 Brand New Micro-hybrid buses launching on Diamond services this month.