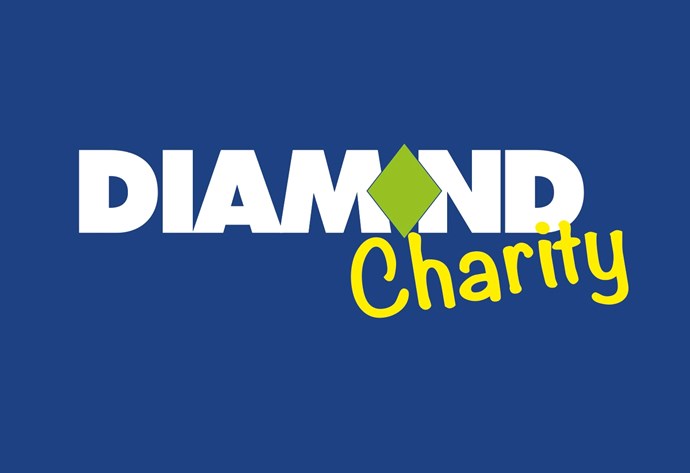 Diamond Bus North West are pleased to announce our 'Diamond Charity'
27 November 2019
Diamond Bus North West are pleased to announce our 'Diamond Charity'
Diamond Bus North West announces its Charity of the Year
Diamond Bus North West can now announce that we have selected our Charity of the Year as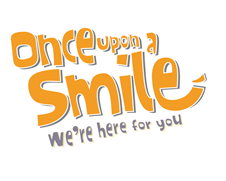 Once upon a Smile is the only bereavement charity in the UK to offer a variety of support to families through such a difficult time, they understand that families are often left to grieve alone with no, or little support available and this can often have a devastating impact on family life and children.
They also provide opportunities for children to understand and express their emotions in a fun and safe environment.
The Company gave its employers the selection of a number of charities to choose from and this one was selected.  
Angela the Corporate and Community Manager from Once upon a Smile says;
"We are thrilled to be announced as the nominated charity of the year for Diamond North West, we are very excited to engage with staff at Diamond and organise a fundraising plan for the year. Partnering with local organisations like Diamond provide Once Upon a Smile with the opportunity to raise vital funds and awareness for the support we are providing for bereaved families in the Greater Manchester area" 
What does this mean for Diamond Bus North West;
Diamond Bus North West will work tirelessly with 'Once upon a smile' to raise the awareness of this amazing charity.
Bob Dunn Managing Director for Diamond Bus North West:
"Supporting this charity gives us the chance to build links within the community and to help them out!"
"We are proud to be working in partnership with this charity and hopefully we can help them raise the awareness of their charity through our streams of media, along with taking part in events and helping fundraise"
For more information regarding Once upon a smile please click here