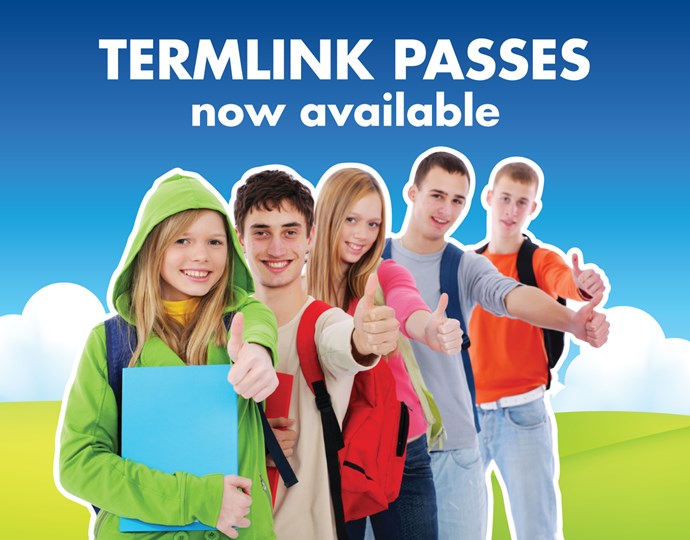 Are you getting ready to go back to school or college?
09 July 2018
West Midlands
Worcester and Warwickshire
Termlink Passes now available for the Diamond Midlands Network.
We offer a range of Termlink passes for students on the Diamond Midlands Network, As long as you're in full time education you can take advantage of one of our Termlink passes. 

With Termlink, you can travel on any Diamond or Signature Bus service in the area specified all day, every day, its also valid for the school holiday too! Termlink is valid from the beginning of each term so the sooner you buy one the more you save.
Autumn Term are now available to purchase here and will be valid From 1 September until 31 December 2018.
For the Academic year of 2018/19, we also have some new special school service passes available for students using our 301 service to Alcester schools.
For more information and to find out which the the best pass for you visit our Termlink Guide.