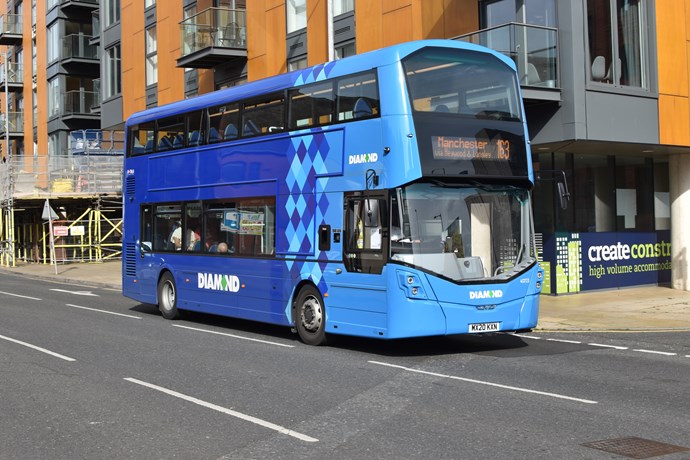 We need your views!
24 February 2022
As we always look to further improve the service that we provide for you, please would you be able to take the time to complete the following questionnaire. This should only take a minute of your time and will drastically help us in providing you with the best service possible going forward. By completing this survey, you will also be entered for the chance to win a monthly buss pass for free. This is only applicable for passengers who use the 571 572. We may be doing this for another service further down the line so keep a look out. Thank you.
The survey will close on Friday 25th March which gives a month for anyone to answer as we believe this is the perfect time for consultation to receive a fair response.
Winner of the monthly pass will be announced a week after the survey closes on our social media channels.
Terms and Conditions:
Questionnaire and prize draw available via the online survey link only. Participants must give their permission and provide their email address to be entered into the prize draw. Draw will be taken at random and winners will be notified by email by 1st April.