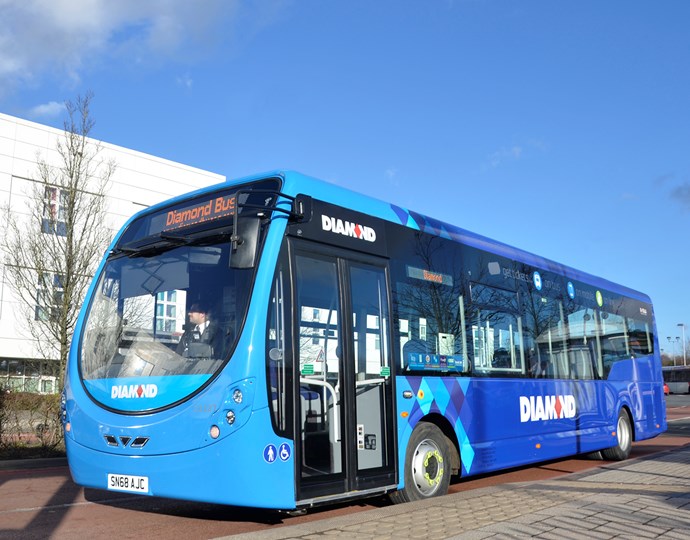 Worcester Street Bus Stops Kidderminster
07 January 2020
Worcester and Warwickshire
We would like your views…
Worcestershire County Council have asked us to consider some changes to bus stop locations in Kidderminster Town Centre.
Their proposal would see services  2, 4, 4A, 7, 9A, 9C, 42, 125, 302 & 292 serving stops Worcester Street in Kidderminster, now that highway alterations have been completed.  In peak times this proposal could improve reliability, as buses would not need to queue to get on the ring road. However, this would mean that the bus stops on Oxford Street (Near Morrisons) would not be served by buses running North or West of Kidderminster. We would like your views on how this would affect you as passengers, before a decision is made.
If you would like to share your thoughts on these proposed changes, please email comments@diamondbuses.com with "Kidderminster, Worcester Street Bus Stops" in the subject header.
Comments should be received no later than Monday 13th January 2020. Thank you.