Our Driver Academy
Rotala's Training Academy is here!
Diamond Bus North West and its parent company Rotala have great pleasure in introducing our rebranded Training Academy.  
Rotala started its training department in 2017. It then transferred from Preston to Bolton in 2019 when our North West Business increased following the purchase of Bolton depot. 
In our Training Academy, we have our own Delegated Examiners who can facilitate all levels of the PCV test requirements in house with our trainee drivers. 
We have a number of experienced trainers so our trainee drivers are in safe hands. 
We strive to ensure all trainee drivers who join our business feel part of the team from day one, this then shines through in the pass rates we deliver that is higher than the industry standard.  
Our Training Academy doesn't just support our trainee drivers, it also supports every new member of our team when they join the business to ensure they are up to speed with our processes.  
We deliver Driver CPC internally for all our workforce to keep our existing drivers up to date and compliant. We also support our engineering colleagues with training on site to keep up with the latest technology. The Training Academy supports each depot with collision reduction initiatives to ensure the service we deliver is as safe as possible. 
Our New Training Buses 
We have recently invested in our training fleet with three Volvo B7s being converted into re-liveried training buses designed to promote what we do and demonstrates our commitment to support the local community by creating jobs for local people. 
This allows us to train our drivers in vehicles similar to what they drive when they have completed their training in the Training Academy and become fully fledged bus drivers operating in their chosen depot.  
If you would like to become a trainee bus driver and join the Rotala Group then please go to our careers section where you can see which depots we have driver roles at Click here to go to our careers page
Our Recently Passed Trainees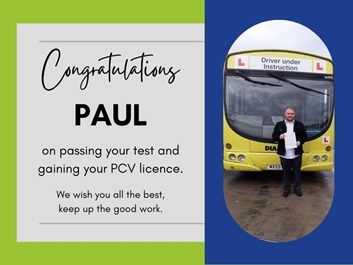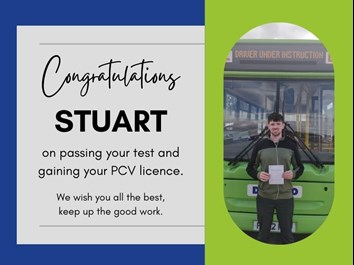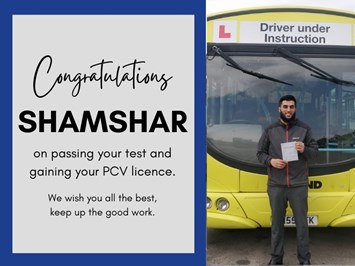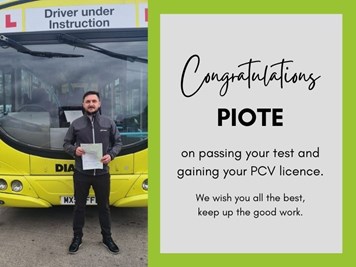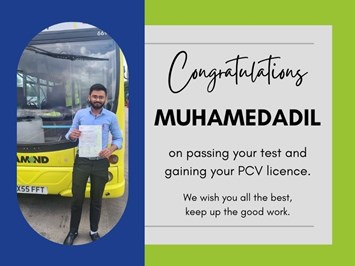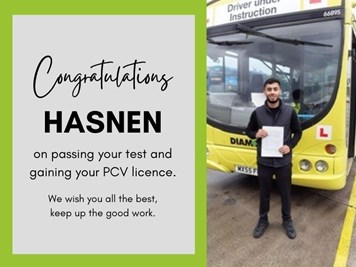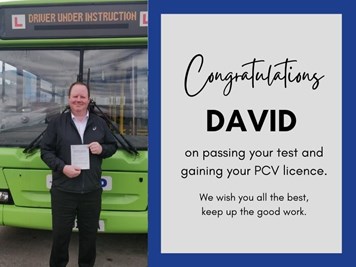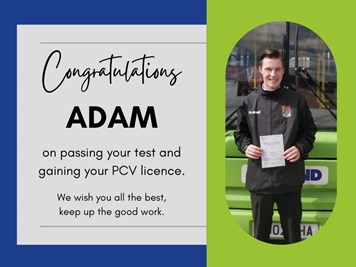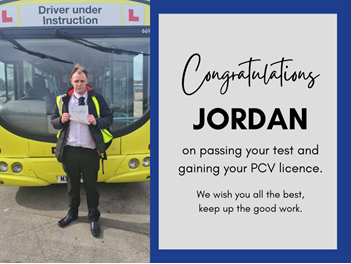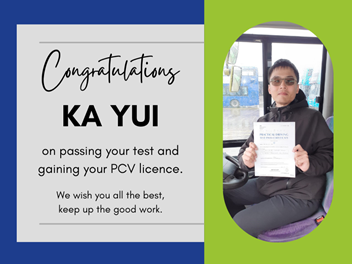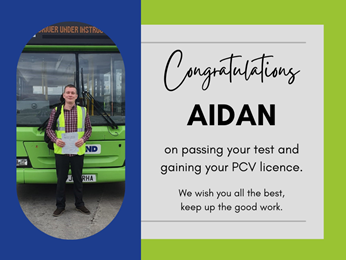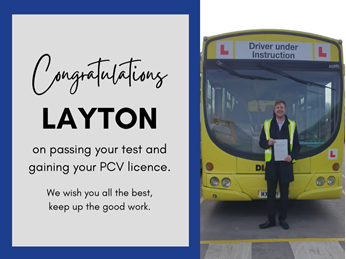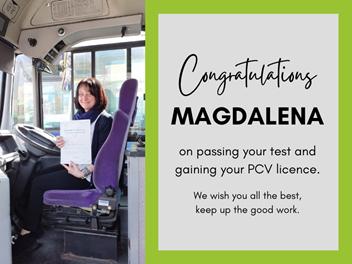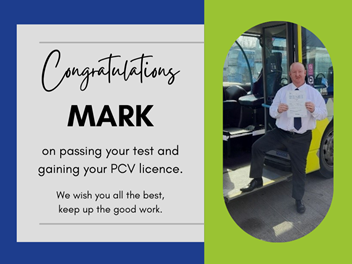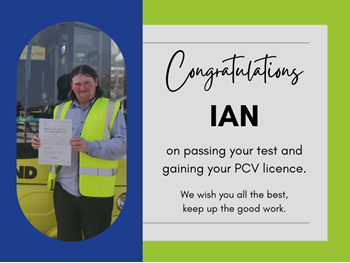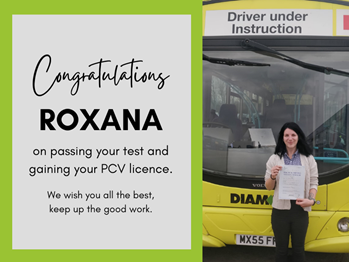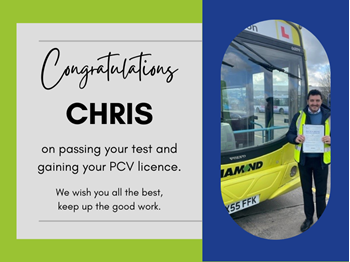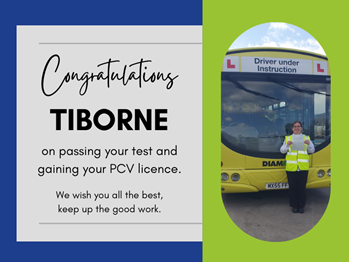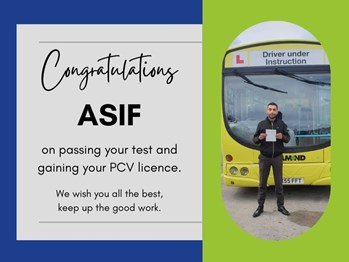 .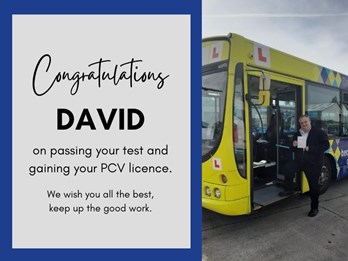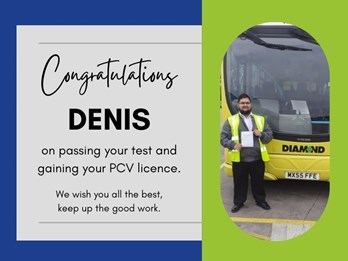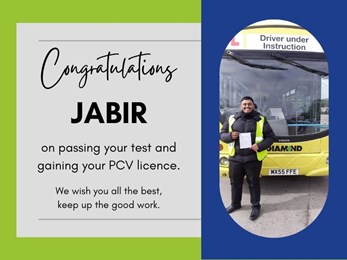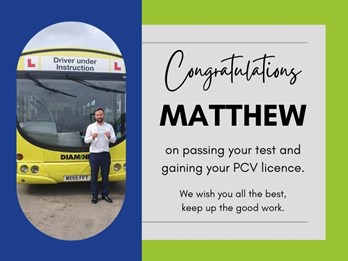 .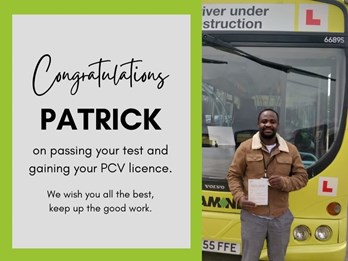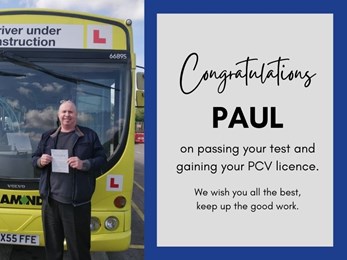 .