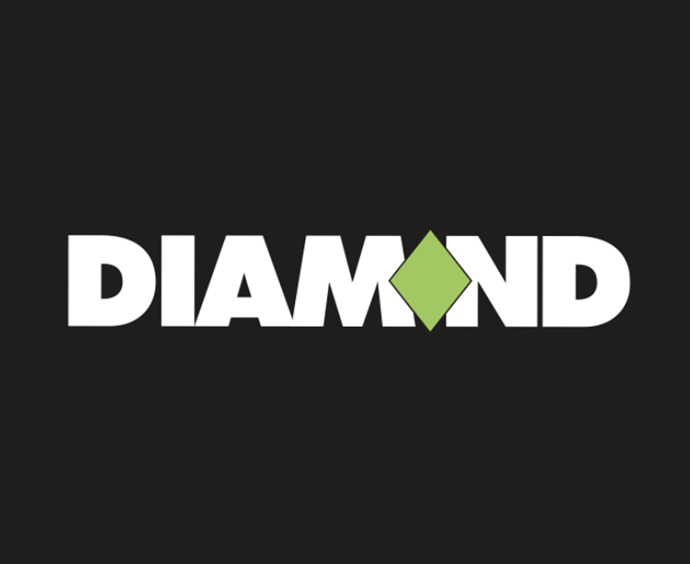 A night of change!
02 October 2023
On the night of Saturday 22nd and Sunday 23rd September the biggest change to Bus Operations happened as TfGM and the Bee Network took control of the bus network for the first time in 40 years.
Diamond Bus North West were announced in December 2022 as one of the pioneers of the Franchised Bee Network that commenced at 4.30am on Sunday the 23rd September 2023.
We were pleased to be able to have one of our buses launched the Bee Network.