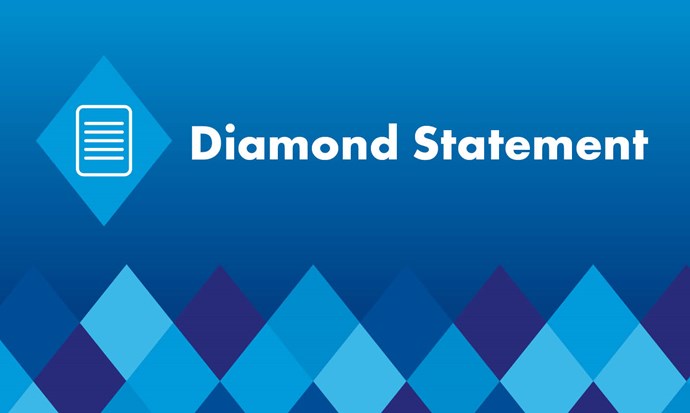 Statement on re-opening of Deansgate
07 December 2020
Throughout this process, we have put the bus passenger at the forefront. Our priority has been ensuring that our buses take people to where they want to go, without taking circuitous diversions via back streets. Unfortunately, this is what Manchester City Council suggested, alongside pushing the 8 service out of Manchester all together and onto Chapel Street in Salford. This clearly indicates a lack of understanding for visitors to our City travelling by bus.
This did not go to Court because MCC approached us and offered to open Deansgate back up to buses and paid a substantial contribution to our costs as well, over £40,000 out of the public purse because they presumably accepted that they acted unlawfully. They could have defended the claim if they believed they had behaved lawfully. Furthermore we proposed a meeting a number of times to resolve and they refused to do this, including with Councillor Stogia herself. It is misleading for the Council to state that we did not want to work as a partnership, it was the Council that refused to do that with us.  It is incorrect to put the blame for this court case on us as the operator; we simply used the justice system to raise challenge to their unlawful act and it is embarrassing that they are trying to blame their error on us. We only took the decision to engage with the judicial review process after it was clear discussions with Manchester City Council were not going to reach an acceptable solution for our passengers.
Furthermore, their position in this article seems to indicate that our basis for legal challenge was true as they make it clear this will be for a short a time as possible and will still work towards the long-term aim. As an operator we must protect our business and Manchester's bus passengers. The closing of Deansgate had a negative impact during an already difficult financial period. We have the same concerns in relation to franchising which is why we are also challenging the franchising proposal. We would urge the public to look at the franchising proposal and the cost this will impose on the public potential increase in council tax and ask themselves whether they want that burden. We have tried to work in partnership by offering a much lower risk partnership structure (with no cost risk to the public) but GMCA have largely ignored this and instead are dogmatically trying to push through an expensive franchising proposal at an incredibly uncertain time when the future of the bus market is very unclear and are gambling with Manchester's tax payers money in our opinion.
Manchester City Council's refusal to consider a partnership with Manchester's bus operators in the interest of the bus passenger is at stark odds with their suggestion in this case that operators should engage in a partnership with them. They are flatly refusing that partnership offer at the moment both in this claim and with the alternatives to franchising.
Given how active Manchester as a city has been throughout the pandemic in opposing government measures it is a shame that the Council has risked undermining its own efforts to represent its constituents best interest by recklessly using COVID 19 legislation to further their own political agenda.
For further media enquiries contact: commentsdiamondbusnorthwest@rotala.co.uk and your email will be forwarded to the relevant person.