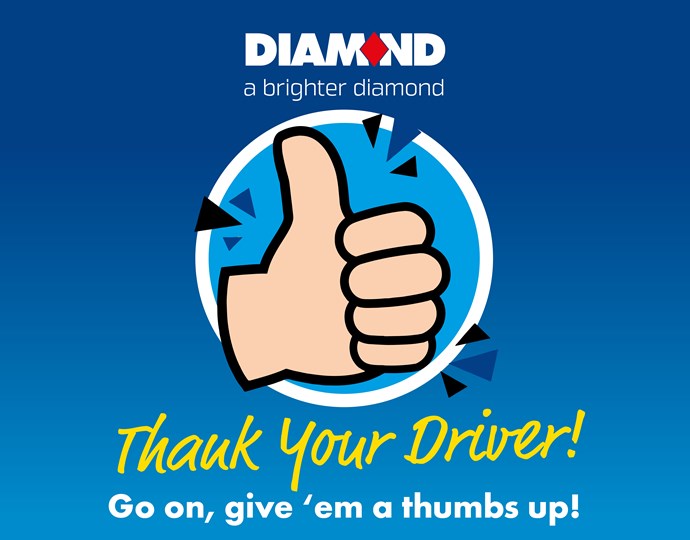 Thank Your Diamond Bus Driver
23 March 2023
Our Diamond Bus Drivers have been doing a fantastic job this week keeping the West Midlands moving...
They have worked super hard to advise passengers and to help get people where they need to go.
This Friday we would love it if everyone of our customers, new and old, could give their Diamond Driver a big thumbs up to say Thank You for all their hard work.
Will you join us? 👍